Additional Information
for
Advanced Users
Articles with additional and more advanced information can be found in the forum.

Short articles, comments and links for advanced users and collectors of more ancient types of Chinese porcelain.
Detailed explanations regarding some porcelain types, and peripheral information.

Info about the future of porcelain appraising, and more


To read these articles it is necessary to sign in (registration is free) at the Discussion Forum, then go to the Additional Info board.

Much of the information here is peripheral in nature and provides a wider outlook on the problems associated with collecting Chinese ceramics.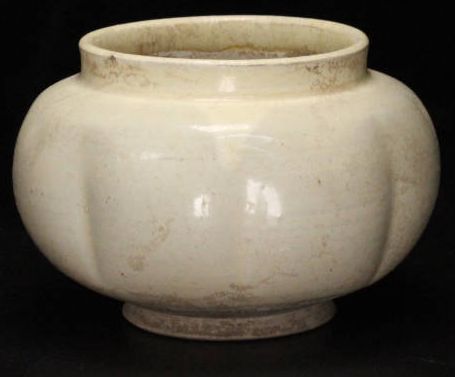 Octagonal white glazed jar, ca. 10th century

ARTICLES

Read about kiln grit adhering to some early Chinese ceramics, especially Zhangzhou (aka Swatow) wares. PDF file