Commenting is deactivated.

Please post all new topics and queries to the
Discussion Forum
Vase mark
by Andrea
Hello Peter, I´m uploading more pictures in case you can give me more details about the vase.
My mother in law bougth it in the ´70 and she did it from an antique store.
Thank you so much for your help.

Click here to read or post comments
Return to Ask a question or contribute - archived 2011.
Vase Mark
by Andrea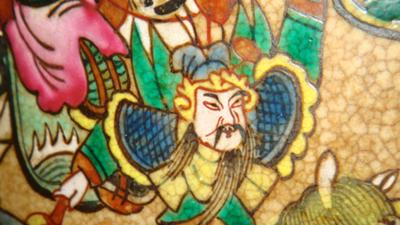 Hello Peter, thank you so much for your time. I´m sorry but I couldn´t upload the photos before, but now here they are. I hope you can see what you need to identify the period of the vase.
Thanks again and happy Holidays.