Commenting is deactivated.

Please post all new topics and queries to the
Discussion Forum
Three Friends of the winter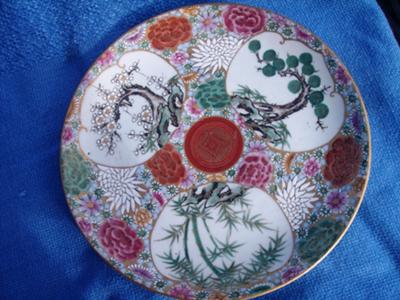 The three friends of winter, cannot identify
Came from an British citizen whose father traded in the Philippines before World War Two. I have no idea what this is.
Click here to read or post comments
Return to Ask a question or contribute - archived 2011.
help ID unusual mark on"The three friends of the winter" with (overglaze?) mark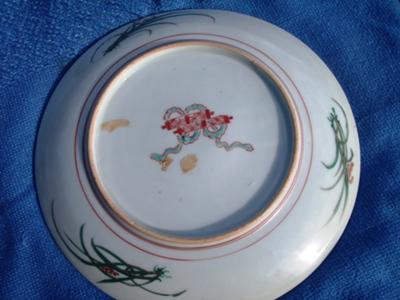 Please help ID mark on "The three friends of winter.
After many many hour of searching I can find nothing that resembles this mark on a plate. Any help is greatly appreciated.