Commenting is deactivated.

Please post all new topics and queries to the
Discussion Forum
Is this Chinese water pot/teapot an old piece? If so what era do you think?
by Charmaine
(Tucson, AZ USA)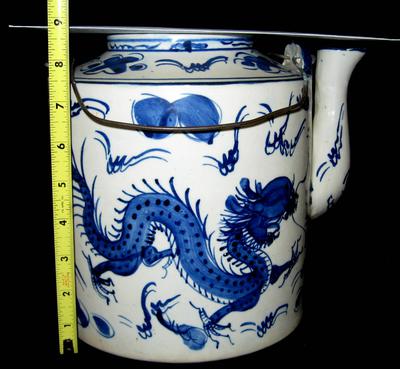 Hi, I found this at an old estate sale, and it appears to be quite old. I'm not even sure if it is a teapot or water pot or could it be called something else? Any idea of the age?