Commenting is deactivated.

Please post all new topics and queries to the
Discussion Forum
Information needed on this plate!
by Fuad Ariff
(Terengganu, Malaysia.)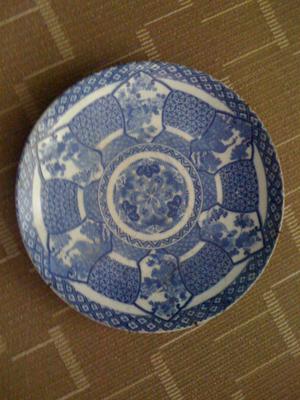 Overall picture
My name is Fuad and I am from Malaysia. My friend brought me a plate that he claimed made from dynasty Ming. The plate is a inheritance item from his great grandmother. I'm not sure what year that plate was made. He wants to sell it to whoever can offer the highest price. Could you check it for me on this? Attached is the photos of the item. the dimension of the plate is 18 2/8" (46.5 centimetre). Thank you.