EXTREMELY RARE RED COPPER EWER UNDER GREENGLAZED WITH DRAGON FLY IMAGE
by Fikri Al Amudi
(Surabaya,East Java,Indonesia)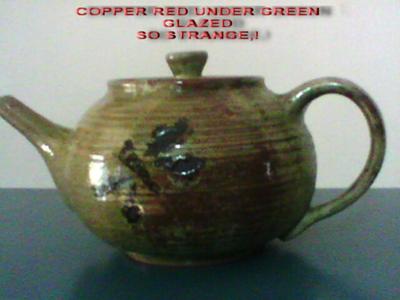 I think this small ewer came from early Yuan Dynasty,.the interior yellow brown under glazed & also on the base,.about 15cm high & almost 20cm across,.have you ever seen like this one,?
Thanks,Peter,.
Return to Ask a Question or Contribute - archived 2012.
add photos of my ewer
by Fikri Al Amudi
(Surabaya,East Java,Indonesia)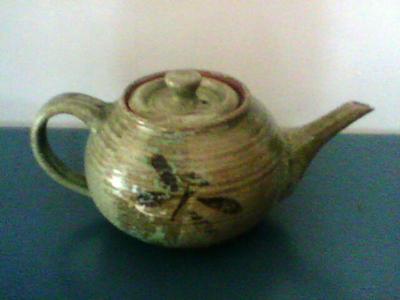 I'll show you the other side of that ewer,.
Thanks,Peter,.

Click here to read or post comments