Commenting is deactivated.

Please post all new topics and queries to the
Discussion Forum
Chinese Pot?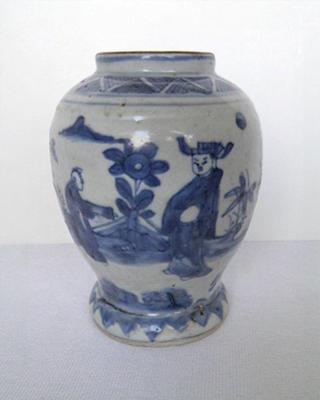 Can anyone tell me what this was used for? What the character marks mean and the age of this piece. It has been a mystery to me for years. Any help is appreciated. Thank you!