Commenting is deactivated.

Please post all new topics and queries to the
Discussion Forum
Chinese or Japanese????
by Alex
(Texas)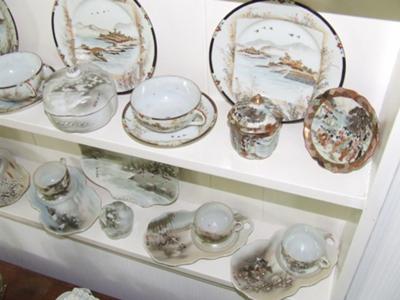 My mom has kept dishes and other antiques from my grandfathers time spent in the far east. I estimate that to be around the early 1900's as my dad was born in Burma in 1918. We know nothing about them or understanding the markings. I thought it might be easier but have not been able to find any examples of what style or pattern we have.