Commenting is deactivated.

Please post all new topics and queries to the
Discussion Forum
Chinese Imari Plate
by Anton
(Tilburg, Holland)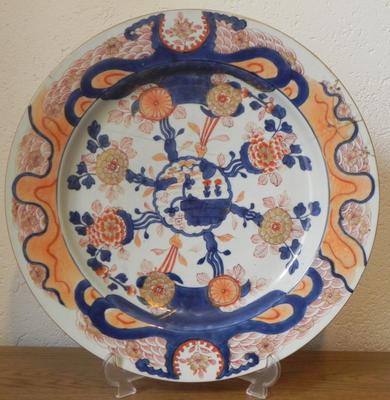 Hai,
I bought this plate to be early 18th century Kangxi and altough it was broken and restored I find it strange it has no damages on the rim. It's 39cm in diameter.

So the question is if it is authentic. Regards.
Chinese Imari Plate additional pictures
by Anton
(Tilburg, Netherlands)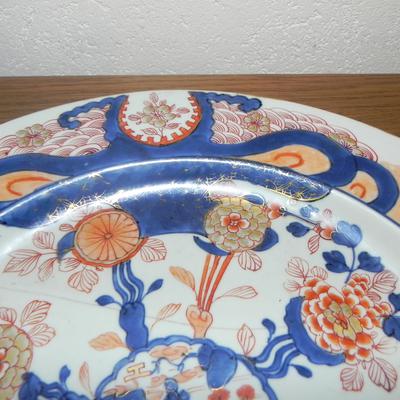 Hai Peter,

I made a picture of the footrim. I also added a picture of the blue part which was painted with gold.

Regards and thanks for your reply,

Anton.