Commenting is deactivated.

Please post all new topics and queries to the
Discussion Forum
China vase 5 - what age? Ancient or modern?
by Kuba
(Poland)
Twin vases - 44 height. Thank you for your comments.
China vase 5.1 - details. What age? Antique?
by Kuba
(Poland)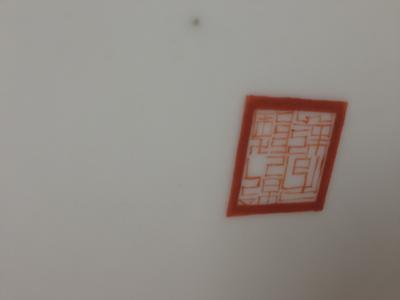 Some more details to the twin vases. Please let me know your comments. Thank you.