Commenting is deactivated.

Please post all new topics and queries to the
Discussion Forum
Can anyone tell me about this Oriental bowl please??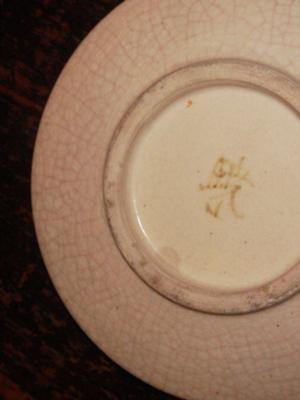 date or name? chinese or japanese?
Hi there

I recently bought this for £2 from a charity shop simply as i liked the colours.
Not sure if it is Chinese or Japanese, or neither..?
It has some form of mark on the bottom, and i am wondering if anyone can decipher it, i.e. is it a date or a name or...?
The pic of the bottom of the bowl is the right way up (i think!!)
Many thanks for any help you can give!