Commenting is deactivated.

Please post all new topics and queries to the
Discussion Forum
big Vase Chinese
by Cristina
(Italy)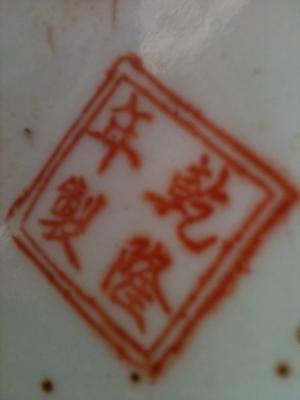 Good evening,
i have a twin Big vase chinese. I need someone can help me to undestand if they are fake or not.
Some people told me they marked by Qianlong Dinasty, but i dont know if they are a copy or originally.
Thans in advance if someone can say me something.