Antique porcelain vase?
by Angie
(Richmond ca usa)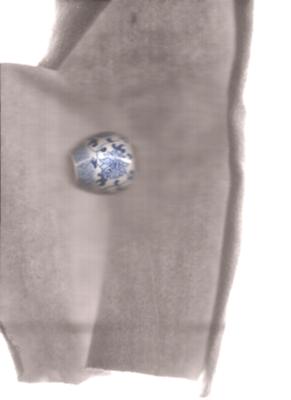 Hi I have a little mini blue and white vase its about 2 inches in height its decorated with scrolling leafs and a flower of some kind on the very top its decorated with a line design. I would very much appreciate and info as to its age and value.

thank you
Angie
Return to Ask a Question or Contribute - archived 2012.