Commenting is deactivated.

Please post all new topics and queries to the
Discussion Forum
Antique Chinese Dishes II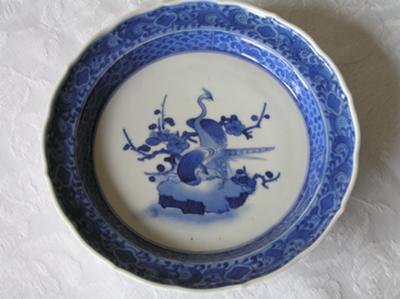 Hello,
I submitted one previous post about these Chinese dishes we have. I am interested in determining their approximate time period. Thank you so much Peter for responding. I am including more photos now with this submission than just the mark hoping to more accurately identify their time period. We have a set of 6 of these dishes.
Click here to read or post comments
Return to Ask a question or contribute - archived 2011.
Antique Chinese Dishes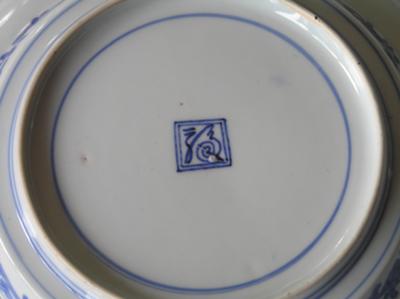 Hello,
These dishes have been passed on in our family for a few generations. I have include a photo of the mark on the bottom. would like to know from what period or date they originate.
thanks
Click here to read or post comments