Commenting is deactivated.

Please post all new topics and queries to the
Discussion Forum
HELP NEEDED TO APPROXIMATE AGE OF CHINESE PORCELAIN BOWL
by Andrew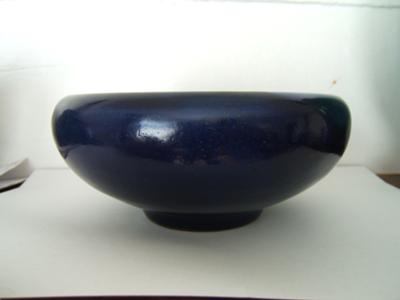 Hello to you all,

I am new to this forum & would welcome any info regarding age of this Chinese porcelain bowl.
It exhibits nearly all the signs of porcelain of great age which are indicated on this site, however an oriental expert tells me its only circa 1900 or later..I'm confused.

regards to all, Andrew.
Click here to read or post comments
Return to Ask a question or contribute - archived 2011.
Click here to read or post comments