Commenting is deactivated.

Please post all new topics and queries to the
Discussion Forum
five lohans vase
by James
(California)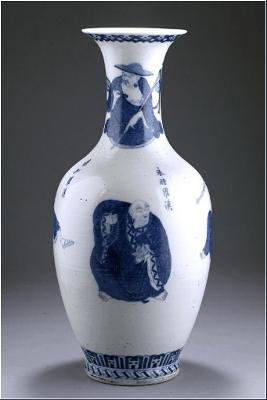 Hi Peter,

What do you think about this vase? Do you think it is of the period? I apologize about the photos - these are the best I have. It stands 15 3/4 in.(40cm) tall. Anything else you would be looking for for authentication? thank you very much for your expertise as always.
Click here to read or post comments
Return to Ask a Question or Contribute - archived 2012.
5 lohans vase
by James
(California)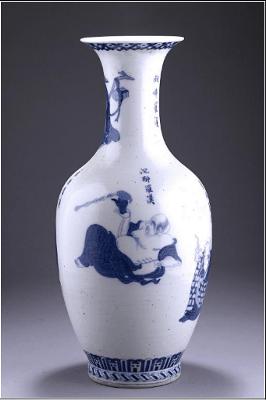 Hi Peter,

Here are the other pictures I have so far. Please take a look. I'll try to get more close-ups if I can. Thank you.