Commenting is deactivated.

Please post all new topics and queries to the
Discussion Forum
" Kendi" IVORY YELLOW COLOR,EXPORTED FOR ISLAMICT ART MARKET ( SILK ROAD )
by Fikri Al Amudi
(Surabaya,East Java,Indonesia)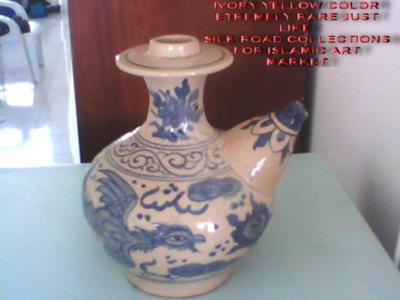 MANY ARABIC INSCRIPTION ON SURFACE,.
COBALD BLUE, WITH LONG TAILS KUIFENG/PHOENIX BIRD IMAGE
TURBULENCE CLOUDS
TRULY AMAZING,.
is it Yuan or Early Ming Period,.?
Thanks,Peter,.

Click here to read or post comments
Return to Ask a Question or Contribute - archived 2012.
next photos of KENDI,IVORY YELLOW COLOR ( SILK ROAD )
by Fikri Al Amudi
(Surabaya,East Java,Indonesia)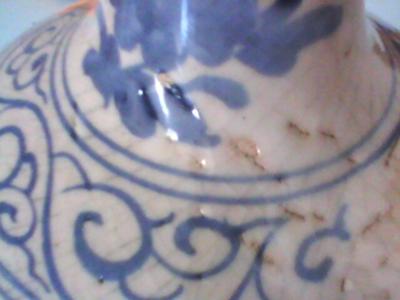 age of signs

Thanks,Peter.